THE NEW SPEED KILLS MOVIE OUT NOW!
Message your MLA
Tell the government you want realistic BC Highway Speed Limits!
Watch the first SPEED KILLS: YOUR POCKETBOOK
Know Your Rights
Access a collection of links related to traffic regulations.
Keep up with News
Read about news and issues that affect BC motorists.
With the recent heavy snowfall in the normally temperate Lower Mainland, the subject of mandatory winter tires made the news. Unfortunately (as is so often the case) media coverage has been high on emotion and opinion, while falling short on facts. When SENSE BC is...
SENSE BC
2 months ago
British Columbia's Traffic Fine Revenue Sharing program transfers the net revenue from traffic tickets back to local governments as a source of additional funds to support community safety and address local policing priorities. Transfer grant amounts are based on an area's policing costs relative ...

GUNTER: Edmonton will have to justify excessive photo radar use under new provincial restriction - https://t.co/QKX1n4xOyl
Peak Vancouver. You just have to laugh.
Parking enforcement officer at Stanley Park Bright Nights was ticketing every vehicle.

The parking is free.

Every pay station is covered and he would've driven by multiple free parking signs at the entrance.

@ParkBoard https://t.co/8hRcD0pmep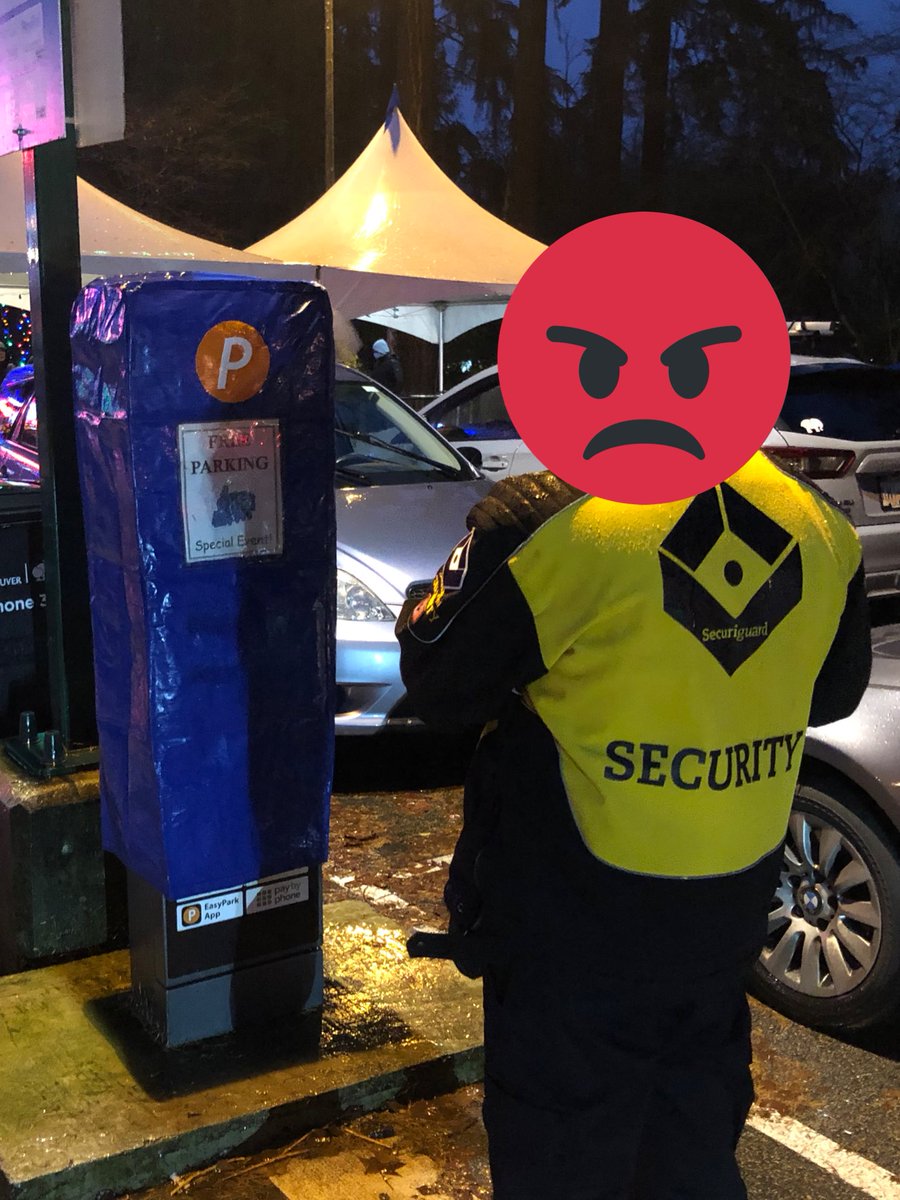 Are you an Active Driver? Check out the National Motorists Association Blog Today! @motorists #DrivinginAmerica PLEASE RETWEET https://t.co/xvn8Nx3jKv https://t.co/5eutSTRckI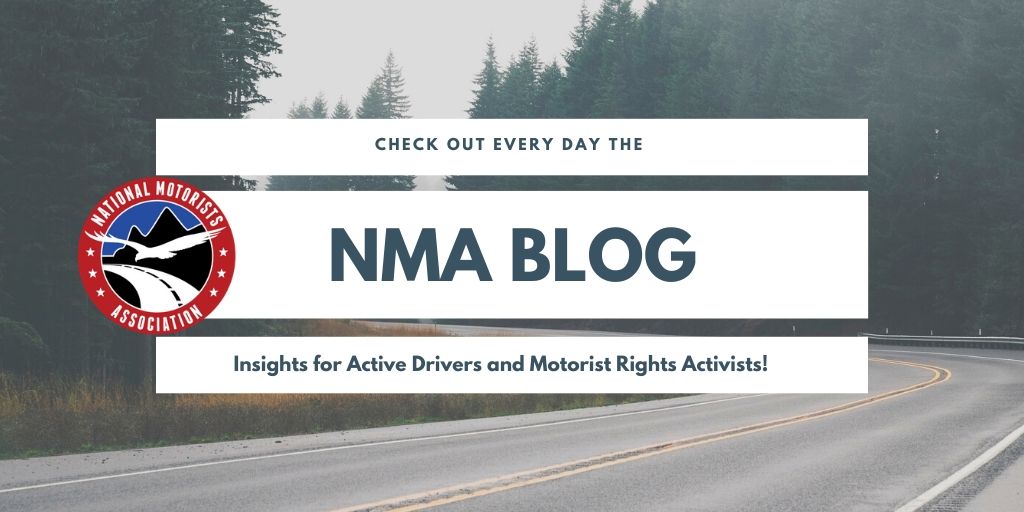 "Journalism is printing what someone else does not want printed: everything else is public relations." – George Orwell